We are very pleased to announce Hidden Valley Bed & Breakfast is reopening their doors to Yukon, BC, NWT & Nunavut residents . After maneuvering through the uncharted territories that came with the Covid-19 pandemic we could not be happier to reopen.
---
Travelling to Whitehorse for work?
Wanting to celebrate a graduation, birthday or anniversary?
Or maybe just needing a night out of your own home?
We invite you to come stay with us on our luxury property!
---
A little about Hidden Valley B&B…
Hidden Valley B&B is located in a beautiful country setting just a short 20 minutes from downtown Whitehorse. It is surrounded by walking trails and relaxing outdoor views. We offer a gourmet breakfast to all guests and we can arrange lunches and dinners to fit your needs. Finish your night soaking in our jacuzzi tub.
---
Our outdoor space…
At Hidden Valley B&B we have a newly renovated outdoor oasis for your enjoyment. This tranquil area is perfect for reading, relaxing or enjoying a beverage. Take full advantage of the long summer days the Yukon has to offer!
---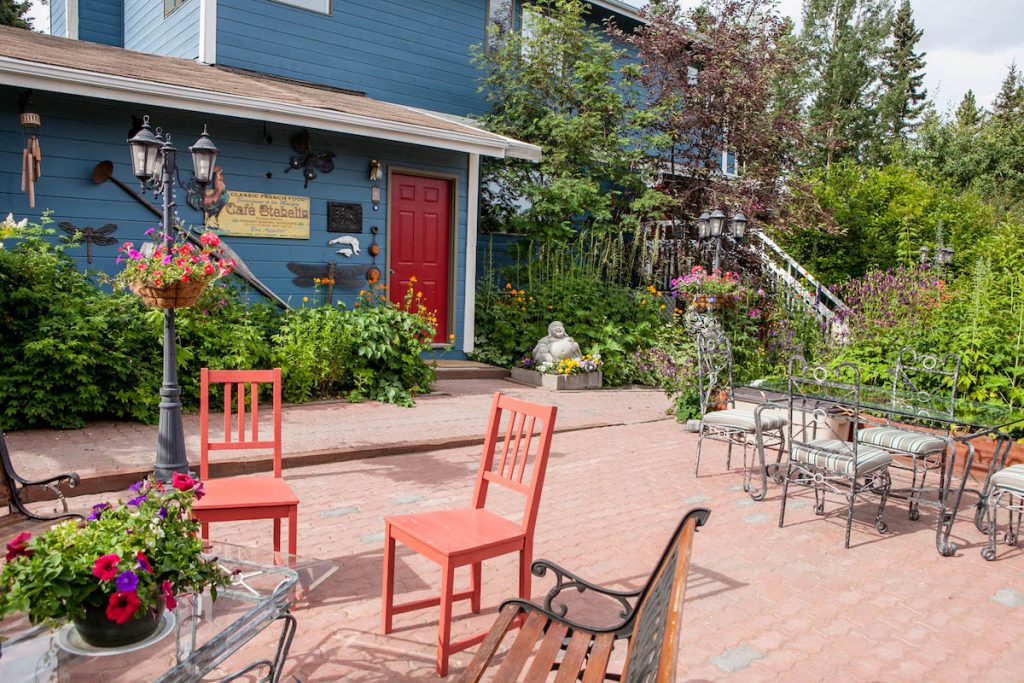 How will your stay look?
Firstly, this stay will only be available for Yukon, BC, NWT & Nunavut residents at this time
We are implementing an extremely high standard of cleaning within all rooms and the kitchen area
We are offering hand sanitizer and encouraging frequent hand washing standards for everyone on the property
---
Book Your Stay Today!
If you have any questions contact us by calling (867) 633-6482 or emailing info@yukonbedandbreakfast.com.